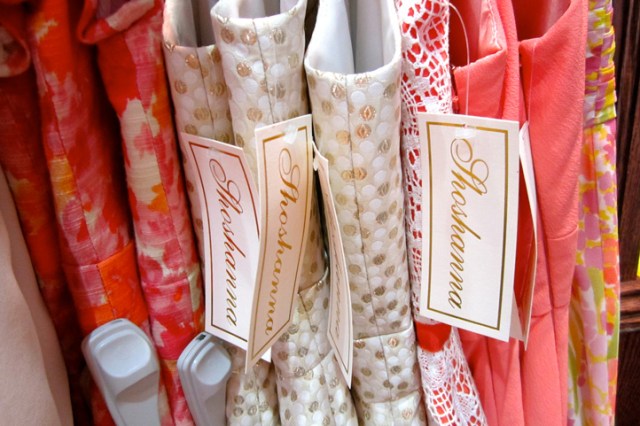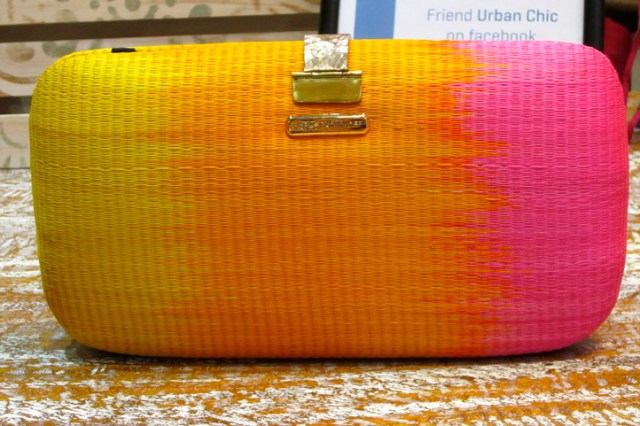 I've
mentioned my job before
, and this weekend I had the opportunity to cover a couple of great local fashion events. I love when my work overlaps with my blog. News and fashion are my two passions, and a lot of the writing that I do at work is a lot more "hard news," compared with what I talk about with you all. It's amazing when I get to write about Rebecca Minkoff and Shoshanna for my job. It's a little taste of what I hope to be able to do full-time one day.
Check out the trunk show
I covered at a local boutique and stay tuned for a
very
cool interview I got to be a part of!
Images via Caitlin O'Brien